Services for accommodation businesses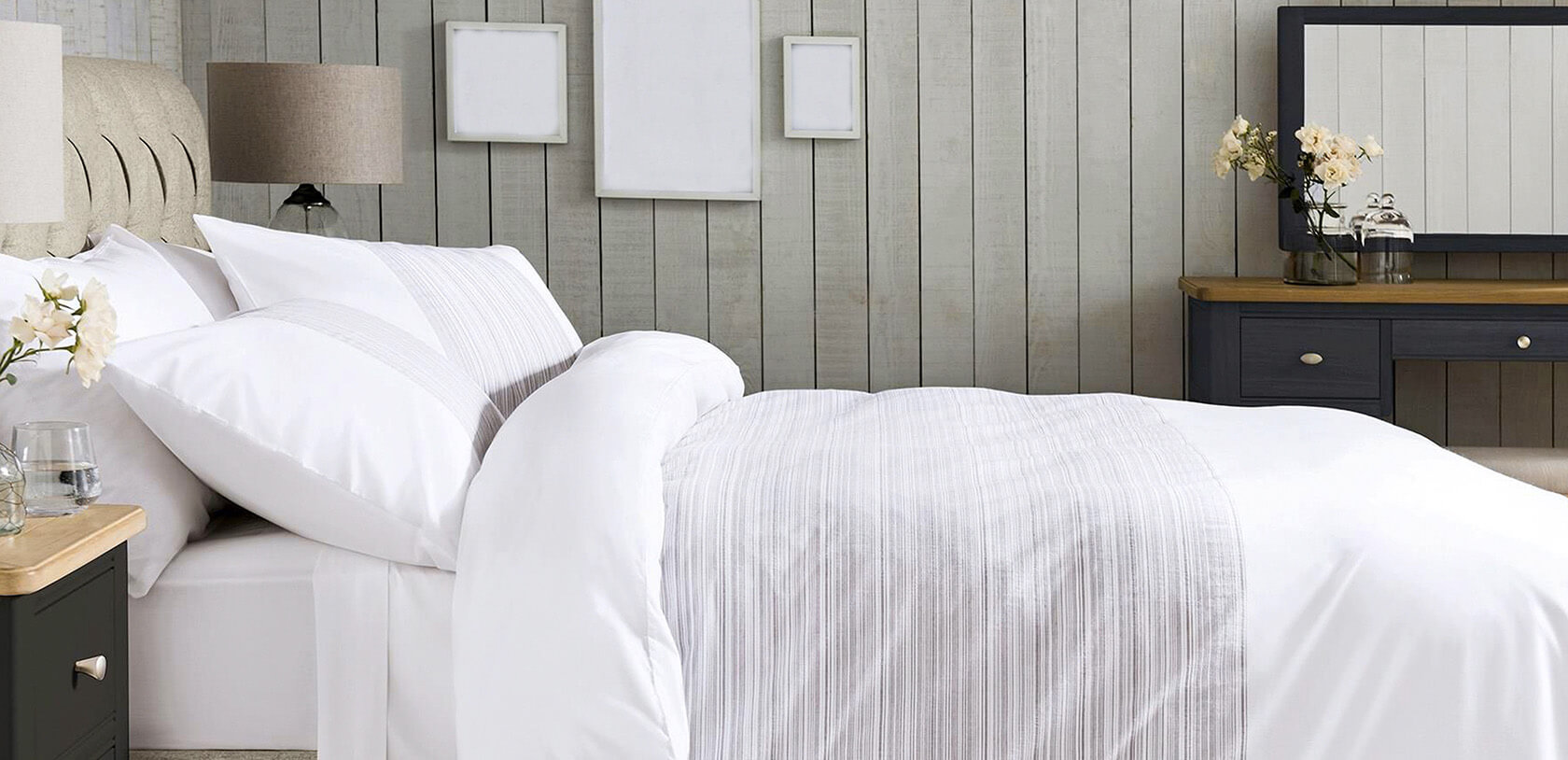 Comco has maintained the highest quality standards for a quarter of a century. It has earned us an impeccable reputation. The deep-rooted trust that our clients show us is not only flattering, but it is also the driving force behind our company's conduct. Smooth relations with our clientele have helped us develop strong partnerships with hotels, B&Bs, and homesteads providing accommodation. Our quick reaction to ever changing market conditions has helped us satisfy every customer need.
Our high level of product customization is possible due to a diligent effort during the selection of raw materials and fabrics. Likewise, Comco regularly invests in state of the art production machinery and equipment as well as its employees' qualifications. Thus our company's products are renowned for their longevity and extraordinary quality. Your guests will enjoy the maximum comfort available from our products.
Because the comfort of your younger guests is paramount, we have designed a special range of products with this in mind – Lilla Lull. All bedding is Oeko-Tex Standart 100 certified.
Our services:
Mass production of quilts and pillows tailored to individual request (starting at 50 units);
Standard products (starting at 1 unit);
Quilt sewing services (100% cotton, satin, Microfiber, cotton-polyester fiber; starting at 30 units);
Fabrics:
Natural: cotton, bamboo, terry cotton (Frote);
Semi-synthetic fabrics containing cotton and polyester (white, colored);
Synthetic: microfiber, seersucker, aloe vera.
Quilt fillings:
Natural: bamboo fiber, silk, washable sheep's wool, camel wool, cotton, linen, Tencel fiber;
Synthetic: hollow conjugate silicone polyester fiber;
Pillow fillings:
Natural: goose down and feathers, duck down and feathers, linen, cotton, wool, Tencel fiber;
Synthetic: hollow conjugate silicone polyester fiber, polyester fiber balls, chopped viscoelastic memory foam, chopped latex.
All Comco products have an international Oeko – Tex Standard 100 certificate.
We are flexible: therefore, we can adapt to the particular needs of our clients. Comco offers personalized merchandise starting from 30 and 50 units per order. For those inclined to purchase smaller amounts, we supply a standardized range of Lilla Lull products.