Services for furniture manufacturers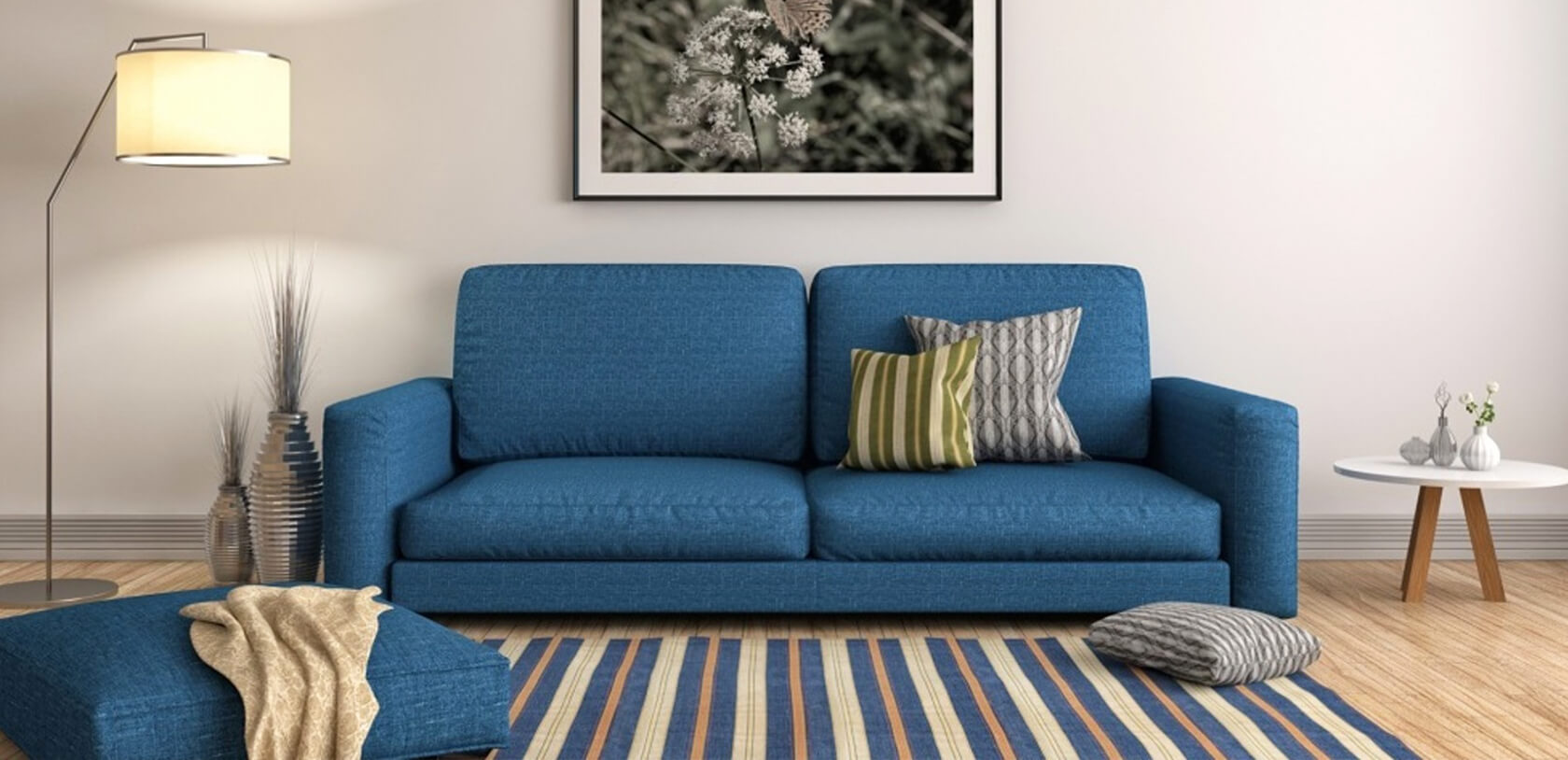 The experience we have gained over many long years in the textile manufacturing industry has allowed us to work with a wide range of business partners, which has expanded our horizons and skill-set. The many challenges that Comco has overcome have enabled us to grow a unique culture focused on quality.
Furniture manufacturers have a special place in our clientele. Services that we provide upon request:
Stitching services using either our materials or fabrics provided by clients (minimum of 100 m.);
Tufting;
Sewing of mattress and top-mattress covers;
Production of furniture cushions;
Manufacturing of furniture cushion fillings;
Filling of furniture cushions.
The most popular products for furniture manufacturers are our furniture cushions and decorative cushions.
The most frequently used materials for furniture cushion production:
100% cotton;
cotton-polyester fabric;
Flizelin or spund-bond.
The most frequently used materials for furniture cushion fillings:
Natural: goose down and feathers, duck down and feathers, linen, cotton, wool, Tencel fiber;
Synthetic: hollow conjugate silicone polyester fiber, polyester fiber balls, chopped viscoelastic memory foam, chopped latex and variations of mentioned fibers;
Due to our extensive experience, we relish new challenges.